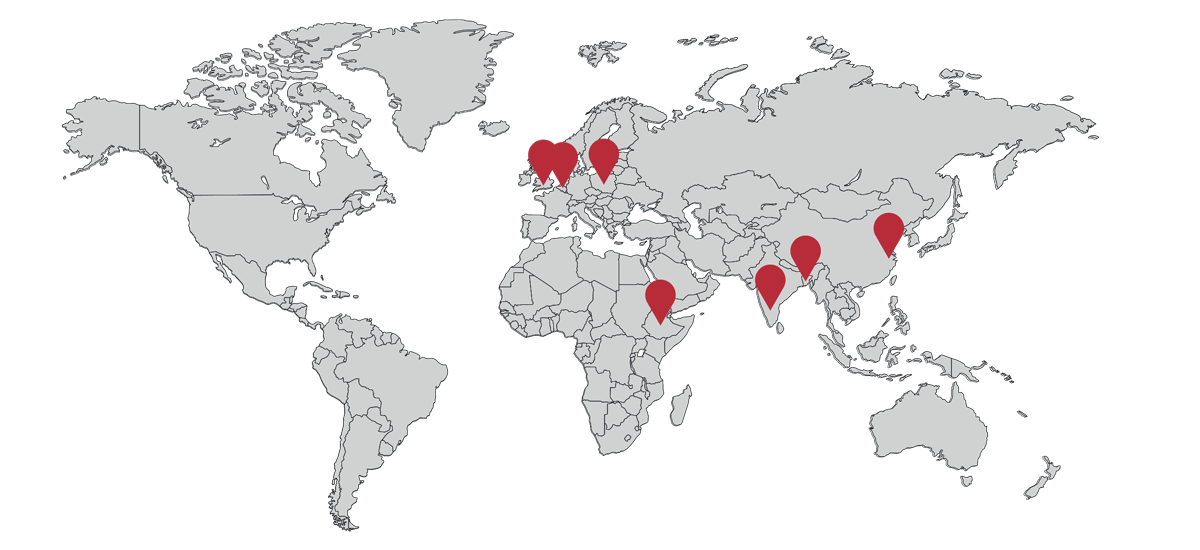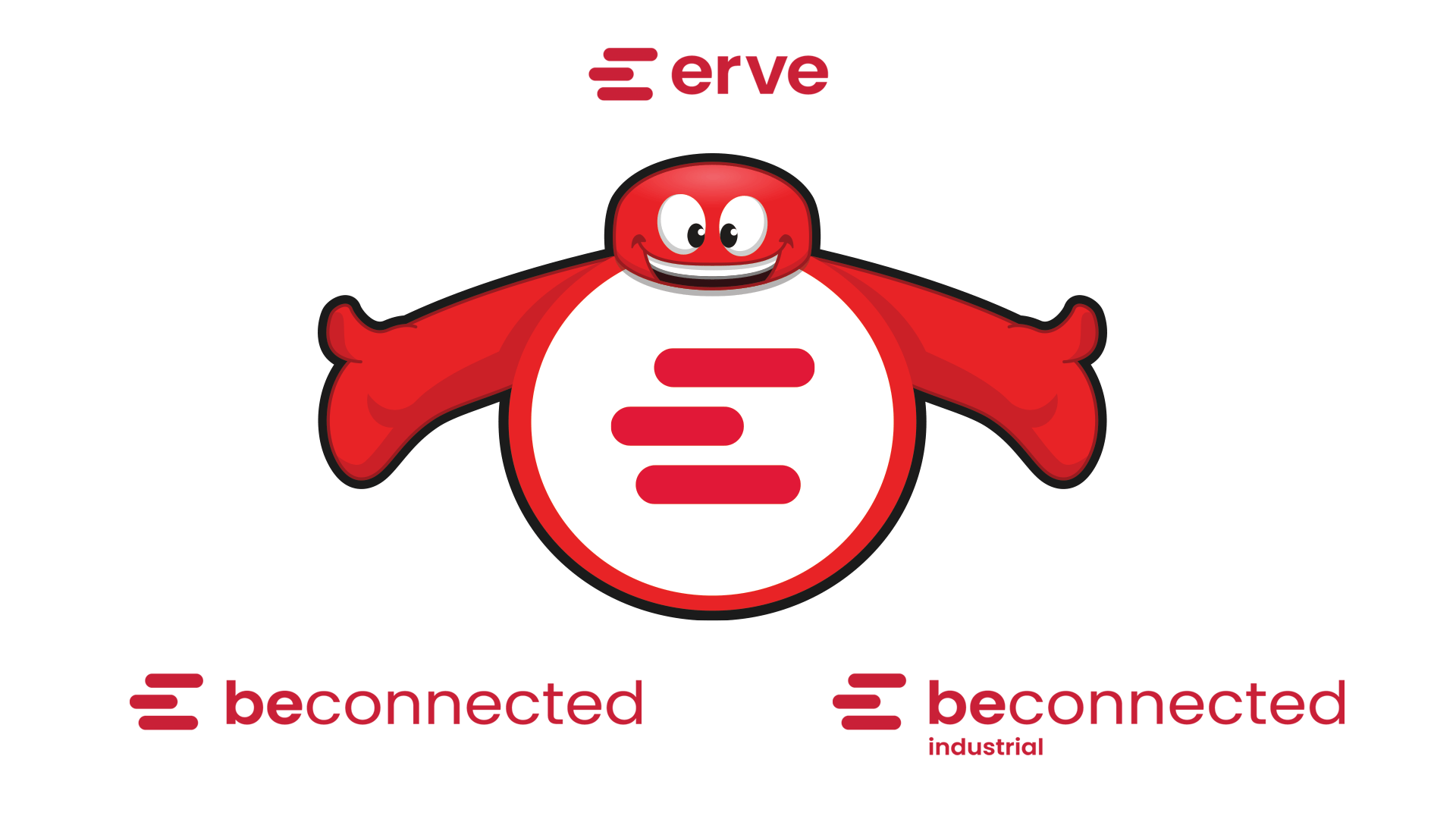 Three pillars - One mission
We stand for growth for our customers, our partners and our people.
Step by step, better each time.

Erve Group is a circle of companies that give everyone the opportunity to grow.
8 locations on 3 continents.
Erve
ERVE EUROPE
YOUR FASHION POWERHOUSE OF LICENSES AND BRANDS

Erve Europe (Van der Erve NV) began in 1985 in Brussels, the capital of Europe, forming the foundation of Erve Group.

Erve Europe is a European leader in character licenses and brands. We produce branded fashion and apparel featuring TV, film, cartoon and video game heroes.

Erve Europe's head office and showroom are located in Zaventem, near Brussels.

Erve Europe
ERVE UK & IRELAND
YOUR FASHION POWERHOUSE OF LICENSES AND BRANDS

Erve UK & Ireland design and produce high quality licensed and private label fashion apparel and accessories, made with love for the consumer.
We are a UK & Ireland based company with the knowledge, support, and expertise of the established and successful Erve Group.
Beconnected
YOUR ONE-STOP FASHION SOLUTION

Beconnected is a leading producer of quality fashion and accessories. Our sourcing and trading company specializes in private label apparel and is a preferred supplier to major global retail chains and department stores. Beconnected sets itself apart through sustainable initiatives that put people and the environment first, quality controllers and in-house design teams around the world and exceptional order follow-up.

As reliable partners for major players in the fashion industry, we have built long-term relationships with our customers.

Beconnected has offices in China, Bangladesh, India, Africa and Russia.

www.beconnected.world
Beconnected Industrial
STATE-OF-THE-ART PRINTING AND LABEL FACTORY IN ETHIOPIA

The first printing and labeling factory of its kind

Beconnected Printing and Beconnected Labeling are jointly known as Beconnected Industrial – the first high-tech textile printing and labeling factory in Ethiopia. Established in June 2015, the factory is an expansion of our global apparel sourcing division and is the chosen partner for top global fashion brands.

Complete with top-of-the-range equipment, a sprawling 5500-square-meter factory space, and an experienced technical team, we produce high-volume orders for the biggest names in the fashion industry.
 

Erve Group is a circle of companies that give all of our people the opportunity to grow.



We're committed to delivering every order on time and pride ourselves on our efficiency. We will keep you up to date throughout the entire production process.
We're here for you 24/7. Customer service is the most important part of what we do. Our European management team is available daily.
We work directly with global brands and with our extensive network of local and international textile vendors